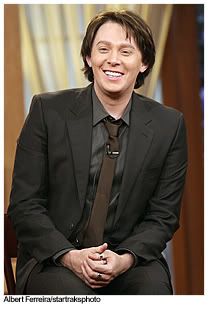 On a recent Saturday flight with Continental Airlines,
Clay Aiken
was involved in a dispute with another passenger. The female claimed that Clay had his foot on her armrest and that she gave him a "
minor shove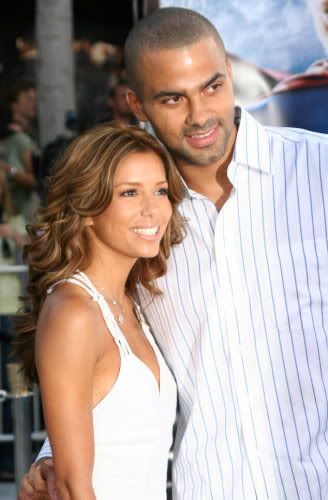 On Friday, July 6th,
Eva Longoria
finally married San Antonio Spurs basketball player
Tony Parker
in a small City Hall outside of Paris. That ceremony will be followed by a more elaborate ceremony at Saint-Germain-l'Auxerroix church on the 7th. Guests include the
Desperate Housewives
,
Victoria Beckham
and Tony's teammates.
Nelly Furtado's
rep has has affirmed that she is indeed engaged to sound engineer Demacio "Demo" Castellon.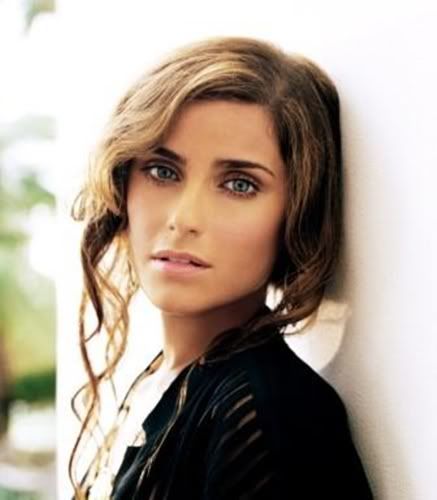 Pop star
Avril Lavigne
is facing a lawsuit over her smash hit
Girlfriend
. She is facing a copyright infringement suit filed by the group
Rubinoos
. They say that Avril ripped off one of their songs. The chorus of Avril's song goes "Hey! Hey! You! You! I don't like your girlfriend!" and the Rubinoos' chorus goes : Hey! Hey! You! You! I wanna be your boyfriend!"
Here is are some links from
Eva Longoria's
wedding day
http://link.brightcove.com/services/link/bcpid285859616/bclid294430730/bctid1078573311
http://link.brightcove.com/services/link/bcpid285859616/bclid294430730/bctid1111371923